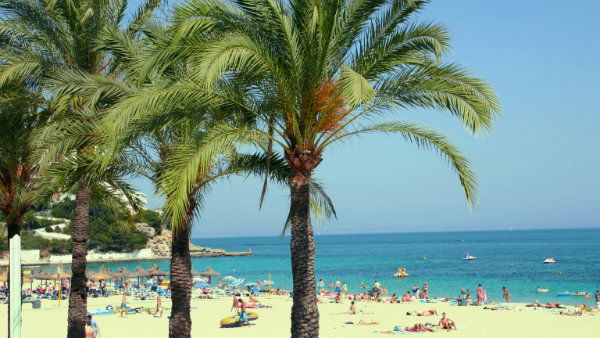 A MARINE reserve is under threat from anchors damaging the seabed.
The water surrounding Tabarca Island, just off the coast at Santa Pola, was protected in 1986.
But despite coming under the protection of the Regional Government and the Ministry of Environment, the underwater paradise needs help against the destruction caused by boating enthusiasts.
More than 6,000 ships annually drop and lift their anchors on the seabed causing the destruction of a posidonia meadow, which is crucial to the delicate eco-system.
The posidonia plant grows on average just two or three inches a year, so when damaged it takes a long time to recover.
Now the engineer of the Port Authority of Alicante, Ignacio Campos, is working on methods to prevent its further destruction.
Campos has made a detailed proposal for the installation of ecological moorings for pleasure boats in Tabarca Island's marine reserve. Floating buoys would be used to tie up to, helping to stop the harmful effects of anchors, minimising pollution and improving safety for ships and their users.
The system would operate from March to October when there can be up to 150 boats visiting the island each day.
Similar systems are already in operation in the USA and France.