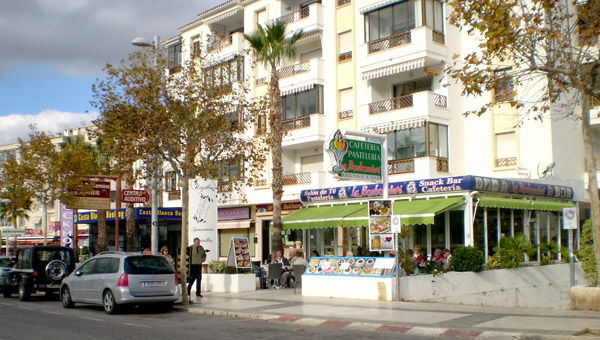 BEFORE the crisis set in only Cyprus had more bars per EU inhabitant than Spain.
But as austerity measures bite deep the Spanish – and tourists – have less in their pockets and not only bars, but cafes and restaurants are shutting up shop.
The catering trade can no longer be depended on to make money or at worst break even, as both long-established and newer owners are finding to their cost.
Approximately 74,000 bars, cafes and restaurants – almost 19 per cent of the total – have closed throughout Spain since 2007.
The Valencian Community was especially hard-hit, with 6,900 of its 35,800 establishments having to pull down the shutters.
Despite the closures, residents in Alicante, Valencia and Castellon, can rely on having only a short walk to find their nearest beer or cup of coffee, according to a La Caixa survey. 
Overall, there is a bar, cafe or restaurant for every 173 inhabitants, the study found. Of these, Alicante province has most with 12,711 establishments, followed by Valencia province with 12,531 and Castellon with 3,648.