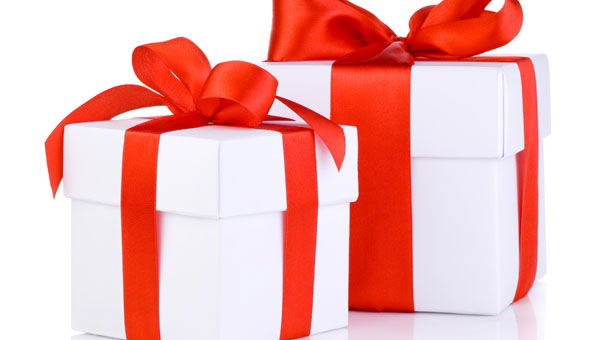 IN America the average set of parents is reported to spend approximately $270 (€209) on presents for each child.
One in ten parents said the plan was to spend more than $500 (€387).
Spending figures for British mums and dads are a little more reserved, with parents predicted to spend an average £104 (€129) on each of their children this Christmas, but 20 per cent of UK parents surveyed admitted to forking out more than £200 (€248) on each child.
That would make a total spend of almost £1.4 billion (€1.73 billion) on children's presents across the UK.
Spanish parents are quoted as spending more than €100 on presents for each kid, while domestic pets in many countries are also getting in on the action, with about €10 being spent on a treat for the dog or cat come Christmas morning.
In 2008 the general public across Europe and America held back a little on over-spending during the holiday season, as advice was continually being doled out to save and be sensible.
Such advice seems to have fallen on deaf ears recently, with reports revealing that Christmas spending has increased dramatically in the past couple of years and shows no sign of slowing down.
It appears that despite continuing pressures on household budgets, customers still enjoy moments of indulgence and like to treat their friends and family at Christmas.
Obviously there is nothing wrong with wanting to spoil loved ones, but if overspending spoils finances too, then it's just not worth it.
One way to approach Christmas presents is to treat children like adults. Explain that times are a little tough and that Santa will be cutting back on expensive gifts. Most kids love the thrill of opening a present and won't be bothered if the item inside cost €50 or €100.
As for pets, sit them down for the same chat, or just scratch their gift right off the list!