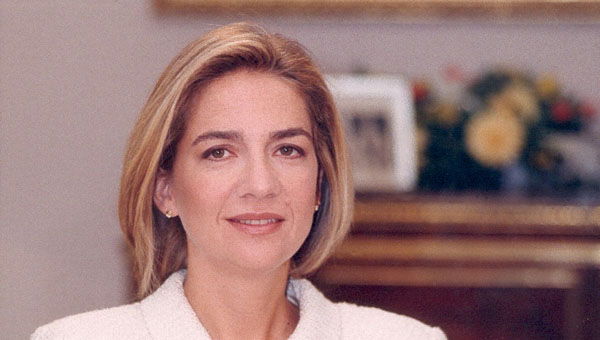 THE Infanta Cristina of Spain could be thinking of giving up the privileges of her title for love.
According to a Spanish magazine, Princess Cristina is convinced of the innocence of her husband, Iñaki Urdangarin, with regards to the Noos corruption scandal, and is ready to put her marriage before Royal title.
She has reportedly been advised to get a divorce in order to distance herself from the charges against her husband, but refuses to do so. However, the Royal Household has denied that she has been told to get a divorce or give up her privileges as Infanta.
The magazine claims that the Royal Family do not accept many of the things which Iñaki does, such as having a royal escort.
Renouncing her privileges would mean also renouncing those of her four children, who she reportedly plans to send to a boarding school in Switzerland to distance them from negative comments against their father.