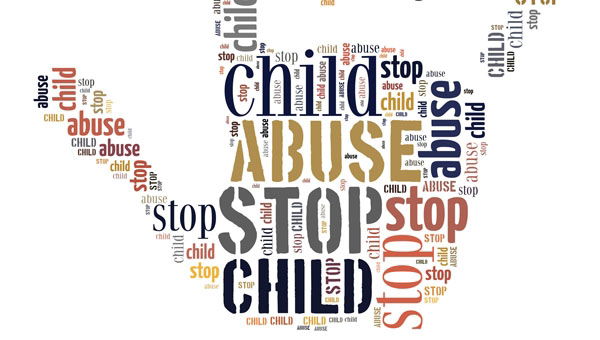 PAEDOPHILE video footage has been found on the computer of a priest in Malaga, police claim.
The man, whose identity and religious order have not been disclosed by the authorities, and who lives and teaches in a private school in Malaga city, is being held for police questioning.
The case is part of a larger nationwide operation – called Operacion Espada – which has already been tagged by the National Police as the biggest of its kind ever held in Spain.
Agents of the Technological Investigation Unit broke into the suspect's room searching for illegal material. Both images and video footage of children were allegedly found on his computer.
A hard drive was also seized. The disk is protected with an encrypted password which the priest refused to provide. This has led the police to believe it could also contain child pornography material.
The suspect's computer was connected to a central internet server in Toronto (Canada), where pornographic footage of children was stored, exchanged and sold to users worldwide, police sources claimed.
So far in the operation 28 people have been held in 14 different Spanish provinces for owning paedophile material. Another ten people were caught as suspect members of an international network distributing DVDs with molested children.