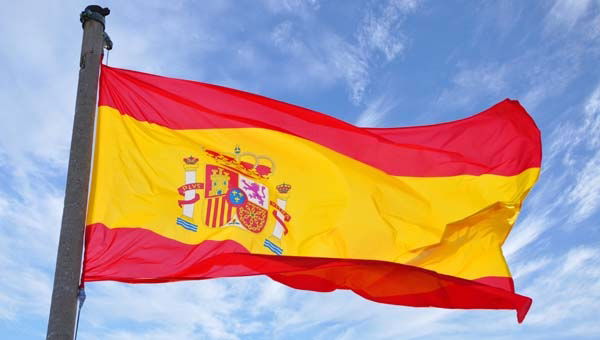 MOROCCO´S treatment of sub-saharan Africans is being blamed for an increase in illegal immigrants arriving in Spain.
Spokesman for the Cadiz branch of the Pro Human Rights Association, Rafael Lara, says the poor conditions sub-saharan immigrants have to endure in Morocco are one of the reasons they try to get to Spain.
Around 600 illegal immigrants have been rescued from boats and dinghies in the Strait of Gibraltar since September.
While Morocco used to be just a stop over destination for the Europe-bound immigrants, the country has now become the final stop for many of them.
Lara believes Morocco has launched a campaign against sub-saharans arriving in the country and has asked the Spanish government and the European Union to demand Morocco respects human rights.