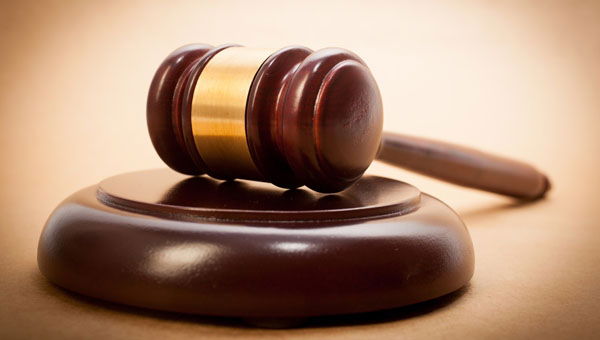 Jaume Massot, former Director of Land Use as well as former Urban Planning Councilor in Andratx has admitted during the Palma trial that he committed a land use corruption offence when he allowed the construction of a house on top of the ruins at a protected site, even though the site had non-constructible land status as well as lacking an already-existing building that would legally allow renovations to be made on. Also being tried is developer Jeronimo Arbos, site owner Gaspar Moner and legal technician Ignacio Mirfor who allowed the license required to make the "renovations" to go through.
The Public Prosecution requests four years in prison for Massot and one and a half years in prison as well as 10 years disqualification for Mir. Andratx Town Hall, acting as private prosecution, is requesting 10 years in prison for Massot, who has admitted that he wrongfully granted several licenses for the house construction.
Last week, the Supreme Court confirmed the €7200 fine and seven-year disqualification sentence for Jacobo Rodriguez Miranda, also impeached in the case.