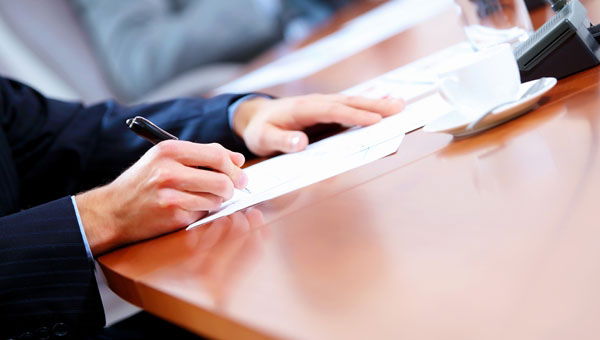 PEDREGUER council has set aside €300,000 for projects chosen as priorities by local residents.
After a series of meetings with town hall officials the majority of residents decided they want to see part of the allocation spent on social welfare and creating jobs.
As a result it has been decided that €85,000 will be allocated for both these areas.
Further requests include refitting and equipping the culture centre and repairing the tiles at the municipal swimming pool. Residents also asked for a bridge at the Les Galgues industrial estate and improvements to the Camino de la Parra road.
All of the requests and improvements will have to come out of a very slim budget of just €7 million warned Mayor Sergi Ferrus.
The town hall, like all others throughout Spain, was obliged to stay within its budget "without straying one centimetre off course," he added.