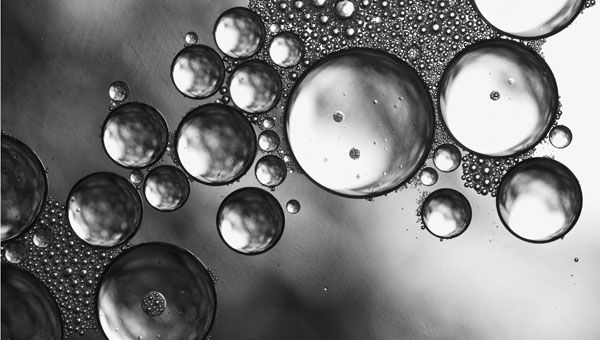 Five top reasons to workout
WE all know that exercise is essential for toning up, losing weight and beating back pain, but there are many other lesser known benefits that are equally important. Here's my top five:-
BRAIN: Regular exercise is proven to cut the risk of dementia and memory loss. It can also stave off depression.
BONES: Osteoporosis is known as the silent killer among post menopausal women, but can be prevented or slowed down by regular exercise. However the exercise needs to be the right type, with strength training or aerobics/dance workouts topping the bill as they are weight bearing activities that place strain on the bones and help them stay strong.
PANCREAS: An increase in lean muscle mass can dramatically reduce your risk of developing type 2 diabetes.
JOINTS: Frequent exercise and movement through your full range of motion boosts the circulation, flushing the joints with oxygen and nutrients whilst waste products are syphoned away. Aquafitness is fabulous exercise if you have sore or achy joints, as you can move so freely in the water, and with a much larger range of motion than with swimming alone.
HEART: As well as adding years to your life, regular cardio workouts can be as good as some blood pressure medications…without the scary side effects!
So go for it…Get moving this week, don't put it off til January 1 and you will be reaping the benefits by Christmas time in so many ways!
Alison has been the fitness writer for the Euro Weekly News since 2001 and is a member of the Register of Exercise Professionals. Please email any questions to [email protected]  or visit www.getfitstayfitspain.com