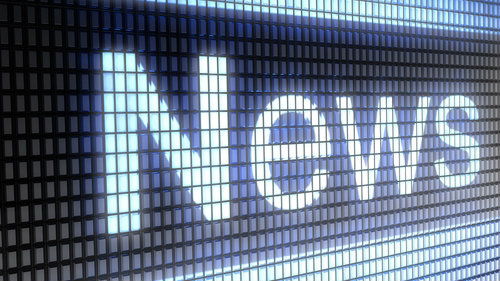 GUARDIA CIVIL in Pontevedra, Galicia, are investigating an attack in which intruders set fire to a drug-trafficker's testicles.
The intruders broke in to the home of the victim, aged 67, in the early hours of the morning when he was sleeping. He currently owns a winery, but in the 80s he was a well-known smuggler and drug-trafficker who was sentenced to more than 13 years in prison.
The events are believed to have been a settling of scores related to his past involvement with drugs gangs, although it could also have been a violent burglary.
The victim reports three intruders tied him up and beat him, then covered parts of his body with petrol and set fire to him. His arms and testicles were the worst affected areas.
He was able to get to a window and call to his neighbors for help. They extended a ladder to him via which he escaped. The intruders then reportedly left and an ambulance was called. He was taken to hospital and but has since been released.