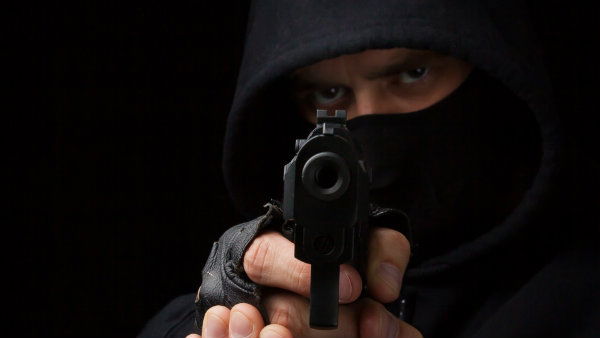 A SIXTY-THREE-YEAR-OLD was remanded in Requena (Valencia) accused of killing his daughter's boyfriend.
The body of the victim, Vasile Pohaidac, was discovered by a friend who alerted the Guardia Civil.
Vasile is thought to have been shot at close range when he opened the door, police revealed. 
The accused man had allegedly disapproved of his daughter's relationship with Vasile and three weeks earlier had confronted him at 6am, telling him to keep away.
Vasile, aged 36, who had lived in Requena for almost 10 years, was separated from his first wife and had a child of eight. Hardworking, good-humoured and polite he was well-liked in the neighbourhood, said his family. He had not known 31-year-old Monica for long, but their relation was "normal and consensual," his family added.
Following the 6am confrontation, Vasile invited his girlfriend and her father to supper and the threats ceased. "We don't know if the girlfriend or her family suspected that something might happen. If they did, they could at least have warned Vasile," his sister lamented.