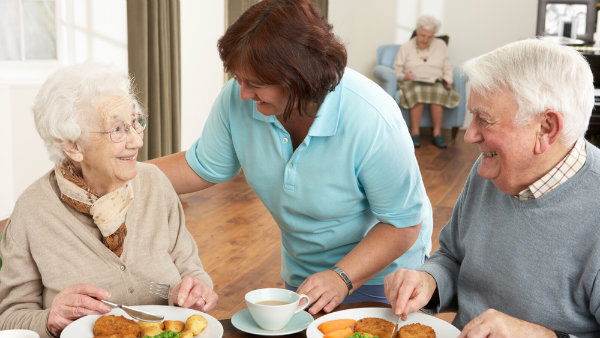 PENSIONERS and unemployed people in Torremolinos were given lottery tickets to take part in the Spanish Christmas lottery.
The one-euro participation tickets were given to 330 people outside the local unemployment office by the '¿Yo? ¡Producto Andaluz!' (Me? Andalucian Produce!) Association.
The President, Bartolome Florido, announced that similar campaigns would be carried out today (Thursday) outside the unemployment office in Calle Las Flores, Arroyo de la Miel.
In total, 1,000 tickets will be handed out, all with the number 11946, and if this is the main prize of El Gordo lottery on December 22, each ticket holder would win €20,000.