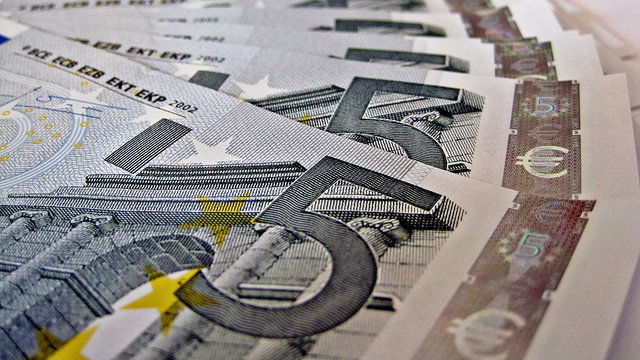 THE EU has fined seven multi-national companies €1.47 billion, the highest ever fine for such a crime, for setting prices for 10 years.
LG, Philips, Samsung, Chunghwa, Panasonic, Toshiba and Technicolor formed an industrial cartel between 1996 and 2006 to control the manufacturing of cathode tubes for TVs.
They reportedly shared the market, which allowed them to set fixed prices for TV screens, as well as exchanging sensitive information.