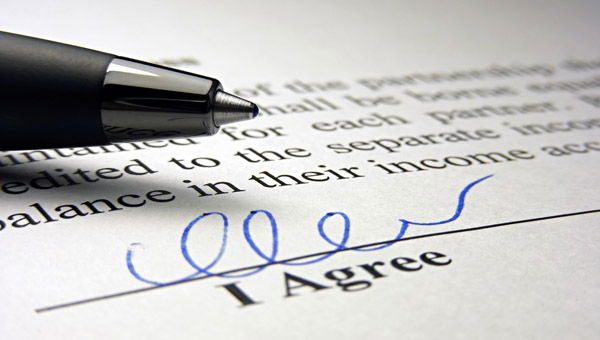 BARS wanting to hold festive season special events must apply for a licence.
The Regional Government (Junta de Andalucia) has told the 102 town halls in Almeria province to carry out extensive preliminary inspections at venues holding events during the Christmas and New Year holidays.
The Junta states that promoters of these events must obtain the appropriate permits from town halls in plenty of time and they must comply with all safety measures required by law.
For premises with a 'defined and regular business activity' that want to hold an exceptional event (like a bar holding a New Year Eve event) a special-event permit is needed.
Larger multi-purpose venues without a defined and regular activity would need a full license if they want to hold a concert or a party.
They also need to meet legal requirements in terms of health, safety, fire protection and maximum capacity, as well as the presence of security guards and civil responsibility insurance.