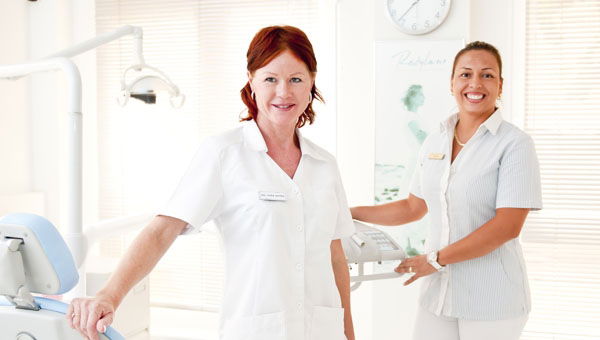 Restore, rejuvenate, refresh your face with Sculptra® Natural Collagen Stimulation
SCULPTRA® is a long lasting, clinically-proven treatment than can smooth deep lines and wrinkles and restore facial volume lost to the body's natural ageing process.
The improvement is gradual, long-lasting and gives you an entirely natural-looking fuller face. Clinical studies have shown that the results last for two years after the final treatment has been completed, significantly longer than other injectable treatment.
Sculptra® is an injectable volumising treatment that stimulates the build up of the body's own collagen to smooth out lines and wrinkles and restore lost facial volume to give you a fuller, younger-looking face. .
Sculptra® is also indicated for treatment of the loss of fat beneath the skin that sometimes causes sunken cheeks, indentations and hollow eye . Lipoatrophy is the loss of fat beneath the skin that leads to facial thinning, sunken cheeks, deep lines, prominent skin folds, and a gaunt appearance.. The treatment is very popular and the results are natural and long lasting.
Sculptra® is typically administered in a series of treatments separated by four to six weeks in order to achieve optimal results
Article supplied by Dr Karen Gardner, Your dentist in Javea  (Clinica Dental La Plaza, Edif La Plaza  situated next to "Club De Tenis " )
Karen Gardner has 15 years experience in the use of all the popular techniques and products for facial rejuvenation. For advice or treatment on facial-rejuvenation , botox , fillers, dental and facial aesthetics please call our clinic on  .
Tel 96 646 1120 to arrange a free consultation with Dr Karen Gardner