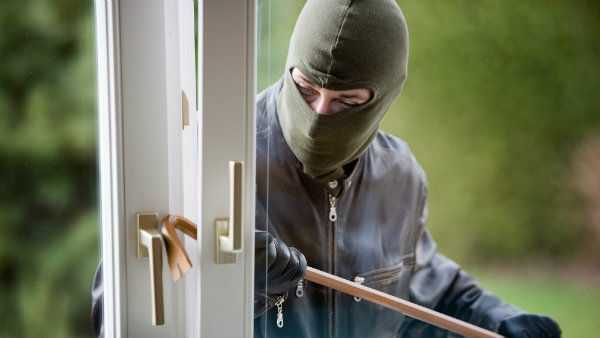 A SPATE of burglaries has left residents worried and edgy in Abrucena.
In just three weeks 100 rabbits, motorbikes, two pigs, diesel generators and numerous pieces of farm machinery have been stolen in more than a dozen separate incidents.
Now the the Provincial Government Subdelegate, Andres Garcia Lorca, will hold a meeting with residents, Guardia Civil and local police in order to come up with a security plan.
Abrucena Mayor Juan Manuel Salmeron stressed that the town has always been a calm place and that work to catch the thieves would start within the next couple of days.