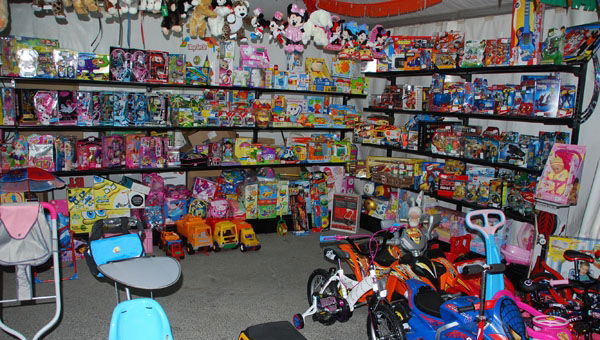 TRADITIONAL, modern or simply irreverent seem to be the three top choices when buying a toy this Christmas.
Price and the educational features have been pointed out as influential factors this year, the Spanish Toy Producers Association said.
But traditional bestsellers like Barriguitas, Nancys, Nenuco and Barbie dolls, as well as the full range of Hot Wheels car toys and circuits, will still sell well according to the association's estimates.
Some of the classics are also trying to introduce a modern insight into their ranges. The latest Playmobil collection, for example, features a galaxy theme with turbo-ships, laser guns, robot-rangers, and Commander-in-chief Darkster's headquarters.
Creators of television cartoon Pocoyo have gone one step ahead. The Pocoyize 3D application is an online service where users can design and order a tailor-made 12 centimetre Pocoyo-like figurine, which is then delivered.
But if surprise and laughter is what the buyer is looking for, Chi Chi Love offers a whole range of Paris Hilton-like chihuahuas with accessories including glow-in-the-dark pearl leashes and dog-carrying handbags.