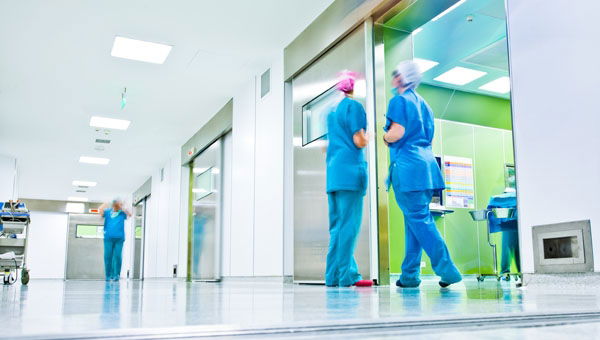 A MAN who lost 80 per cent vision in one eye and who is currently awaiting a corneal transplant had his compensation claim rejected by the Balearic Consultative Council (Consell Consultiu).
He was asking for €32,000 damages from Can Misses Hospital and Sant Antoni Health Centre.
The claimant said he was misdiagnosed and given the wrong treatment. That would have been avoided had he been seen by the Ophthalmology Department, he added.
His claim stated that on September 2010 the man, who was suffering from redness and secretions in his left eye as well as photophobia, initially went to Sant Antoni Health Centre where he was diagnosed with "a corneal abrasion" by a non-specialist.
Later that day he went to Can Misses Hospital, where he was told he would have to wait until the following day to be seen by a specialist. The specialist later prescribed two types of antibiotics but could not give a conclusive diagnosis.
As his condition worsened, the patient travelled to San Carlos Hospital in Madrid where he was advised to urgently go to his local hospital in Rio Hortega (Valladolid). There he was diagnosed with a corneal abscess and a "probable endophthalmitis," a severe eye ball infection.