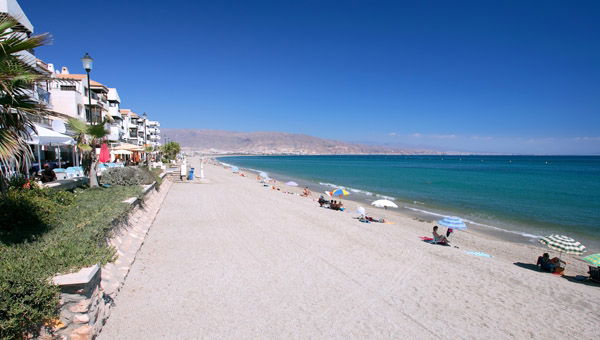 EXPERTS and volunteers donned diving gear to check the state of posidonia sea grass prairies.
The state of the underwater prairies, located off Roquetas del Mar, was assessed by Man and Territory (Hombre y Territorio) Association, the Life and Posidonia Andalucia's program coordinator, divers from the Junta de Andalucia's Environmental Volunteering Program as well as members of Aguadulce's Aquatours Almeria Diving Centre.
The monitoring tasks included a work shop held at the La Posidonia bar in Aguadulce's marina, followed by the transfer of the two diving teams to their respective monitoring stations.
They checked several criteria like the area covered by the prairie, the length of leaves and the presence of macrofauna. The sea grass is seen as vital to the ecology of the area.