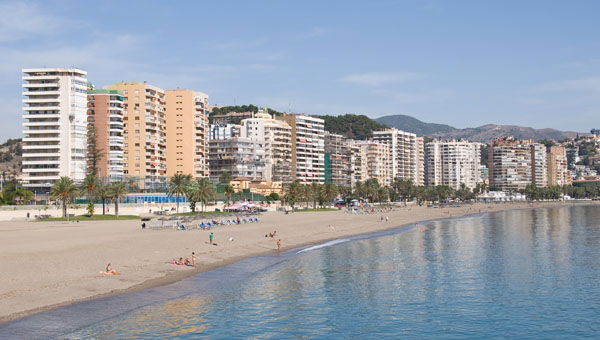 PLANS for building nearly 30,000 properties along the Malaga coast have been put on hold.
This includes hotel resort projects providing room for more than 8,000 tourists.
The situation affects all coastal town halls in the province that did not pass their Andalucian Urban Development Plan (POTA). Marbella, Fuengirola and Malaga city are not included in the ban as their development plans were passed..
Town halls will have to adapt their projects to a new law passed by the Andalucian Government. This regional law – known as Plan Litoral– is meant to protect the coastline environment. The key ruling is that construction projects closer than 500 metres to the water's edge will be stopped.
In Estepona, plans for around 16,000 properties were halted, including the 1,447 luxury apartment project of the Saudi royal family, Urban Works Councillor Susana Arahuetes said.
Works for four hotel areas already in motion, which would provide 400 hotel rooms and 4,000 houses, were stopped in Manilva, Mayor Antonia Muñoz said.
The new law could also affect the Mijas-Fuengirola hospital project, as well as the sea water treatment plan in Mijas, said Councillor Manolo Navarro.