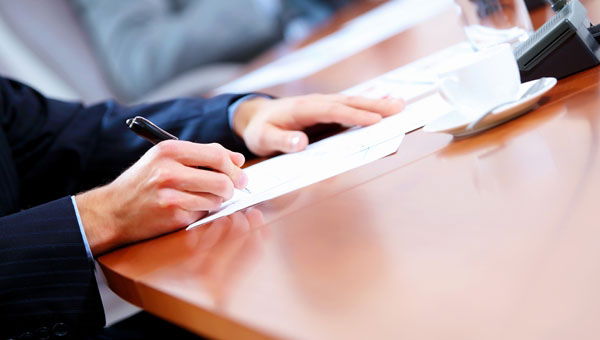 THE President of the Balearic Parliament, Pere Rotger, has resigned following his implication in the Over corruption case.
A judge has refused to lift the charges against the conservative Partido Popular politician regarding his involvement in the case surrounding an advertising company during the 2003-2007 term of office.
However, Rotger says that he has a "clear conscience" and feels "betrayed" by the Mayor of Inca, Rafael Torres, who pointed the finger at him for allegedly ordering the elaboration of fiddled results of a local quality of life survey.
Rotger said, with tears in his eyes, that he believed the charges would be lifted, and said that the decision to resign had been a sad one, but the best thing he could do for the Balearic Parliament and his party. He has, however, said that he would like to remain in the Parliament and clarified that he had not been pushed into resigning.