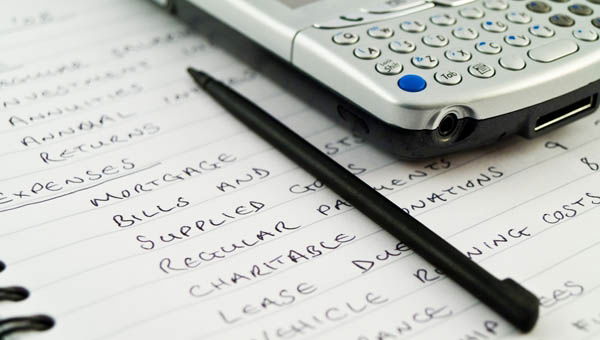 MUNICIPAL licences for bar and restaurant terraces in Palma can now be applied for online.
The local Treasury launched an internet application which is set to reduce the waiting time for issuing or confirming the kind of licences. It will also give local police more control over bar terraces in the city.
"The provincial Home Department will now take 10 days instead of two months to issuing a new bar terrace licence," member of Palma city hall Treasury department Julio Martinez said. Applications for renewing licence permits will be granted in two or three days instead of one month, he added.