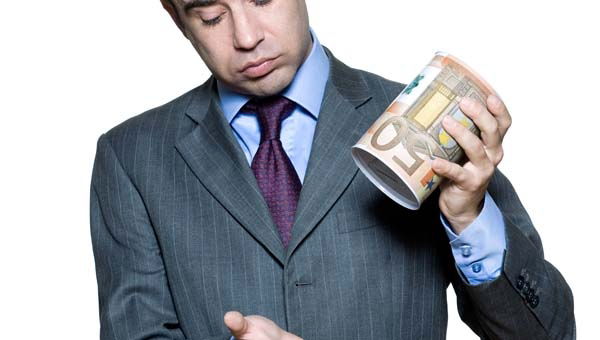 ALMOST half of the Spanish think that 2013 will be worse financially than 2012 has been.
Although the government claims the contrary, 47.3 per cent of Spanish think next year will be worse, and 31.7 per cent think it will be the same, according to a survey carried out by the Sociological Research Centre.
Almost 55 per cent of those questioned said the financial situation in Spain is "very bad" and more than 80 per cent say their main worry is unemployment, followed by 42.7 per cent who are concerned about the country's financial problems.
They are also worried about politics (30.2 per cent), health (11.4 per cent), corruption (9.5 per cent), banks (8.4 per cent), education (6.7 per cent), evictions (6.3 per cent), cutbacks (5.5 per cent) and immigration (4.1 per cent).
Almost one in four workers think they may lose their jobs in the coming year, although a higher proportion (27.2 per cent) does not believe such a thing could happen.
More than 67 per cent of Spaniards is unsatisfied with democracy in Spain.