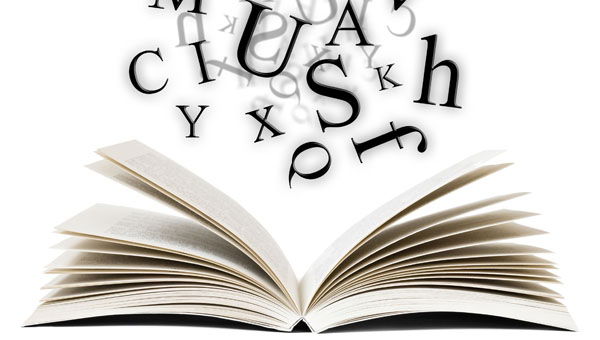 STUDENT-PARENTS' associations in Andalucia are campaigning against the new Education Bill (LOMCE).
A petition launched by the Confederation of Parent's Associations (Codapa) is aiming to collect 500,000 signatures in order to stop the new regulations being passed.
Some of the clauses in the bill Codapa disagrees with include religion (or its alternative) being mandatory, financial support of single sex schools, and private schools receiving public funds.