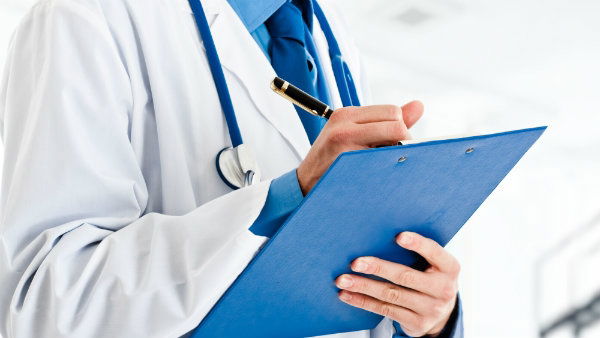 Operations cancelled
while beds lie empty
The staff committee of the District Health Authority is "worried" by the hospital's current "collapse," it said.
It claims that the Valencia regional government's health department has decided to close an entire ward at the hospital to "optimise resources."
Meanwhile patients admitted for operations cannot go straight to a room because there are not enough to go round, staff say. Once operated on they often have to remain for hours in a restricted area inaccessible to relatives.
Operations are sometimes carried out at night to coincide with the freeing up of a bed, according to committee president, Maria Luis Corcostegui. "Sometimes operations have to be postponed altogether," she added.
It is unacceptable for people who have prepared themselves psychologically for an operation to be told they must wait because there are no beds free when there are, Corcostegui argued.
The floor occupied by the Lung, Rheumatology and Gastric wards closed in the summer for refurbishment but after this recently reopened, the third-floor Internal Medicine ward closed.
"The regional Department wants 34 beds to remain permanently unoccupied," staff sources alleged. "That way they can use existing personnel without having to take on more," they said.