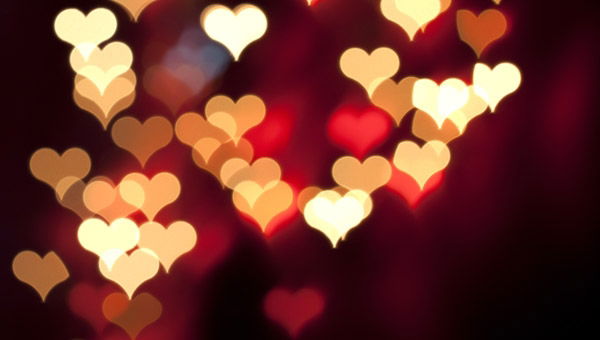 WHAT a week. My feet have hardly touched the ground.
It's simply unbelievable that it is only seven days since I bumped into Mr Gorgeous in Hipercor.
A case of instant chemistry, just like how I imagine Denise Van Outen felt when paired with dance partner James Jordon on Strictly Come Dancing.
But Crispin has definitely worn more masculine outfits than the jumpsuits and mesh T-shirts James has appeared in.
And unfortunately I do not look like Denise. But you know where I'm coming from.
Back to last week. It has truly been just like a fairytale.
Before I had even reached my car after literally bumping into Crispin at the supermarket, he had sent a message :-'Can't wait to see you again. x'
Only one kiss, but that's a lot for a guy you've only known for five minutes.
The following morning he sent me another text, saying :-'Tonight. 9pm. Marbella old town. Wear something sexy. x'
He had a chilled bottle of champagne waiting for me at our table, tucked away in the corner of the restaurant; so secluded, so intimate, so perfect.
On our second date, we strolled through Malaga, hand-in-hand, gazing at the sights, and he later sent a huge bunch of flowers to work; Lily of the Valley, my favourite.
Even when we took my dog Stella (McCartney) to the hairdressers it was romance all the way, with him opening doors for me, and carrying her to the car to ensure her newly manicured toenails stayed smudge-free.
I know it's only been seven days and I shouldn't get ahead of myself, but the butterflies in my tummy are on overdrive, and I am getting hotter by the day!
I struggle to eat around him because I'm so nervous. And I lie in bed at night wondering what tomorrow will bring.
Each time my phone beeps, a feeling of desire shoots through me as I scramble to find it, and hang on every word Crispin utters in his deep and so masculine tones.
What a turnaround from three weeks ago when I was happy being single, glad to be in control of the TV remote.
Now I can't concentrate on watching television without my mind wandering, dreaming of him.
Next week he's taking me on a surprise date, and I've been told to bring a bikini.
Could he be whisking me away on a romantic holiday?
I'll let you know how it goes.