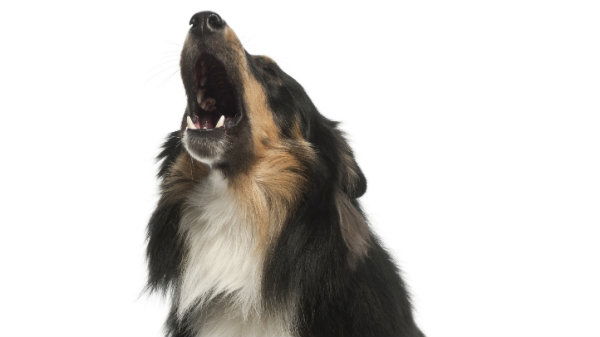 CONDITIONS for animals at the Alfaz del Pi shelter have allegedly deteriorated.
Nearly 100 dogs formerly occupied 1,000 square metres of quarters and were allowed to roam in comparative freedom, said Maria Isabel Larrieta, a Spanish volunteer at the home.
They have now lost half that space, claimed Maria Isabel, and the covered section is occupied by three cars, a caravan and a motorcycle.
The animals are crowded into cages where fights are frequent owing to lack of space and the stress now suffered by the dogs, she maintained. 
Since last Spring they have been exposed to temperatures that rose above 34 degrees in the summer, claimed the volunteer. They also had to endure heavy rainfall in October and November, she said.
She has now lodged official complaints to the town hall as well as the Guardia Civil's Seprona nature protection unit, accusing the couple paid to run the shelter of imposing an "inefficient, opaque and inhuman" regime on the animals.