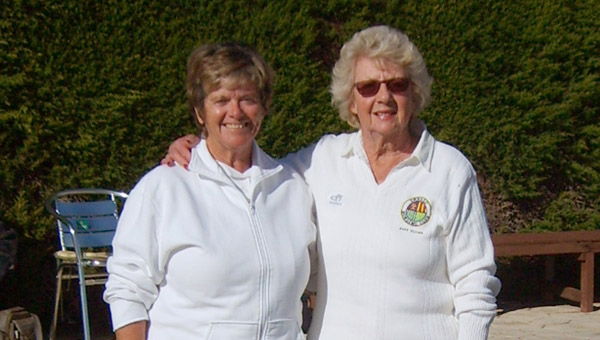 The FAB ( Federacion Andaluza De Bolos) Ladies Singles Championship was held at Cabrera Lawn Bowling Club, Turre.
In the final Linda Lester beat Barbara Davies to become the FAB Ladies Singles Champion for 2012.
Nine ladies from three local clubs in the area had entered the competition.
In cool but sunny weather the first semi-final found Barbara Davies playing Doreen Hall, both of Indalo Bowling Club. This turned out to be rather one sided, with Barbara Davies winning comfortably.
The second semi-final was between Linda Lester of Indalo Bowling Club and Sue Mannall of Almeria Bowling Club. Linda got away to a good start, taking a lead of 14 shots to six after 15 ends. Sue fought back and nearly evened the score, but Linda managed to keep the lead and won by 21 shots to 15