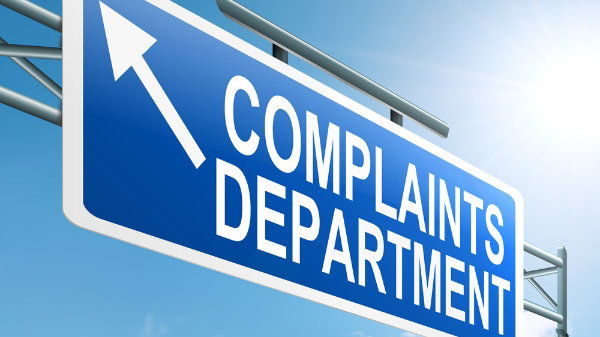 MALAGA City Hall has suggested the possibility of making it the responsibility of doormen at local bars to tell clients to keep quiet when they are outside.
The City Hall claims that noise from people talking at the entrance to bars, discos and restaurants in the city since the smoking ban came into effect is one of the main reasons for complaints from local residents.
The Environmental Department admits that it is almost impossible for the Local Police to put an end to the problem and suggests that the solution is for staff at the establishments to ask people to keep the noise down.
So far this year, there have been 517 complaints throughout the city, most of which have been made on Saturdays, followed by Sundays and Fridays, and between midnight and 1am. Most of the complaints were made in August, followed by July and May.