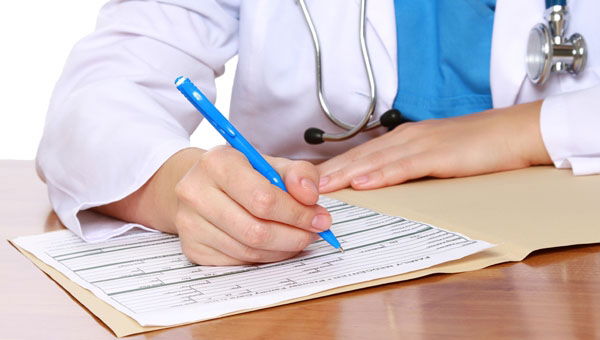 FOR some months now I have been writing to inform you of the closure of a Private Health Company and advising you on an excellent alternative to  the product which is being offered by the company taking over all the clients. As I have mentioned, it is a very large Spanish Company with little or no knowledge of the needs of the expats, and also very lacking in speaking English. Many of the doctors will not be working with them, and you could be very disappointed to find that your doctor of preference is no longer with this company. This of course would be unacceptable and could turn out to be a disaster for you, combine this with not being able to speak to someone in your own language, especially when you are feeling a little stressed, well, it doesn't bear thinking about
 I understand very little information from the new company has been issued, at this moment in time; they even seem unsure of the new policy terms and have advised Mandy that they will be contacting clients during next year to advise them of the policy details and for them to accept the new conditions.  Also please be careful, there are payments already being taken out of bank accounts, even though it is for next year's premium, however you have 60 days for the bank to return the payment on your behalf. This is despite in some cases the policy having been  cancelled, if you have changed insurances, then I would advise you to cancel the direct debit with your bank, as this type of action does not  bode well for the future I feel.
If you haven't already had a meeting with Mandy or spoken to her on the phone regarding what we are able to offer it isn't too late. Although the cut off date for cancellations is October 31, legally if your Doctor of choice is no longer going to be with the new company you can cancel at any time, also as the company has changed hands, you also have the legal right not to accept the new company's conditions at any time.
The process of transfer via my offices is very straight forward and as all the info is in English it makes it easier for you to understand all the implications. And Mandy will give you as much time as you need, to ensure you are absolutely clear of the Asssa policy conditions.
Health insurance is vital to all families and therefore much easier if you get it right first time.
The claims of some companies are just not viable, looking after expats requires a great understanding of us and our needs, I can assure you my company always goes that extra mile for you all.
Don't just leave it to chance, call Mandy now on 966 461 690 or email on [email protected]
If you do nothing to obtain information regarding your existing policy and the changeover company   then you will automatically be transferred to them, the payment taken out of your bank and if at a later date you find the policy and conditions are not the same, and the doctors list is completely different, then you will be trapped, don't just leave it to chance, you are far too important.