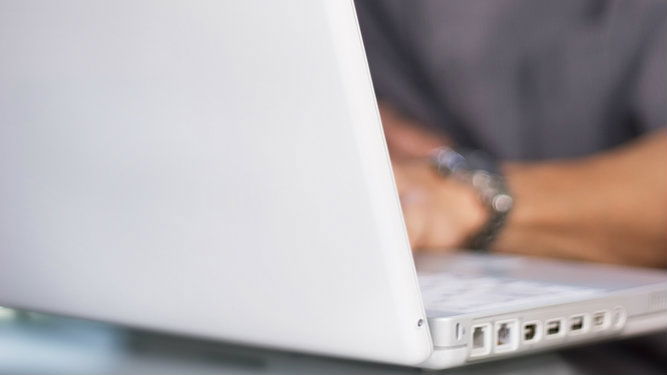 THE whole world will be able to view Mojacar council meetings via the internet.
Mayor Rosa Maria Cano has decided to have all meetings recorded and posted on the Town Hall website, even though she admitted "it is something I am not keen on as speaking on film makes me awkward and takes away some of my personal freedom."
She also warned that "any capture, download or use of the posted videos by third parties will be reported".
The decision to have the meetings recorded came after the Town Hall made national news when local man Oscar Gagliardi, a member of the "Record your Council Meeting" movement (Graba tu Pleno), was expelled from meetings four times for trying to record the sessions.
The mayor defended the expulsions saying they were justified because "it is unacceptable for a gentleman who is married to a councillor from a rival party to record and post the meetings on his biased personal website, where he insults and discredits councillors from the ruling party."
Gagliardi said: "Recording and posting the meetings on the internet is not enough. Freedom and rights must be respected and citizen involvement in local governance must be promoted".