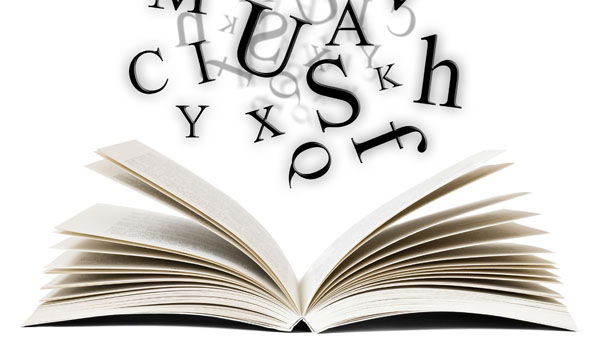 HIGH SCHOOLS in Malaga province have not received any money for basic needs for more than a year.
High schools throughout the province are complaining that the lack of funds from the Junta de Andalucia is more noticeable this year than ever.
They haven't received the money owed to them from last term which should be used to improve and refurbish the schools, and so far this term, have been paid nothing for daily expenses such as electricity, water, photocopies or simple school materials such as printer ink or light bulbs.
This, the Association for Malaga High School Headmasters says, is stopping them from running the schools in the correct manner and means they have to ask staff to be more careful about the amount spent on photocopies, materials, office goods, furniture, light and water.
The Junta has announced that this academic year, they will receive €73,000, compared to last year's €88,000. The schools hope to receive the first part of the money within the next few days.