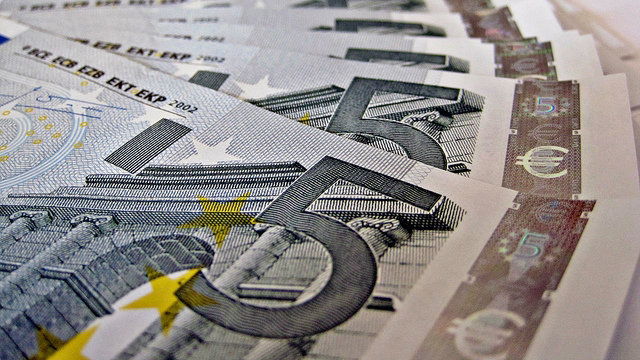 A HIGH SCHOOL in Alhaurin el Grande has been sentenced to pay compensation to a pupil who was attacked by another during school hours.
The events took place on June 22, 2011, the last day of term. Teachers at the Antonio Gala High School gave their pupils the day off while they picked up text books to return to the Junta de Andalucia.
A group of secondary school students was playing football on the school grounds when a fight broke about between two of them and one slapped the other in the face.
None of the teachers was aware of this and the boy went home, but later had to undergo an operation as he had sustained a broken jaw.
Now, a court in Malaga has sentenced the attacker, his parents and the school to pay the victim €47,048 in compensation.
The attacker, who admitted to the crime and accepted the sentence, will also have to go to social integration courses for six months and carry out 50 hours of community work.
The judge considered that the teachers failed to control the pupils properly and endangered their health and safety.
The Junta de Andalucia Education Department can appeal the sentence before the Provincial Court.