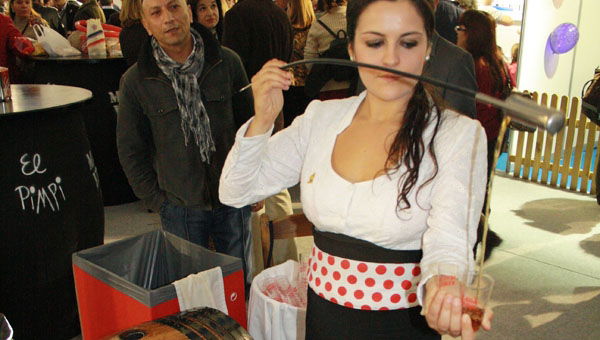 NEARLY 22,000 people attended the Taste of Malaga (Sabor a Malaga) food trade show in the Malaga bullring.
From a total of 71 exhibitors, 55 stalls showcased, served and sold different foods produced in the region, such as cheese, sausages, honey, olives and olive oil, wines, raisins, bread and sweets.
There were handicrafts and decorations at the remaining stalls, and also several exhibitors coming from Morocco.
Organisers estimate overall sales for exhibitors during the four-day show were €150,000, or about €2,500 per stall.