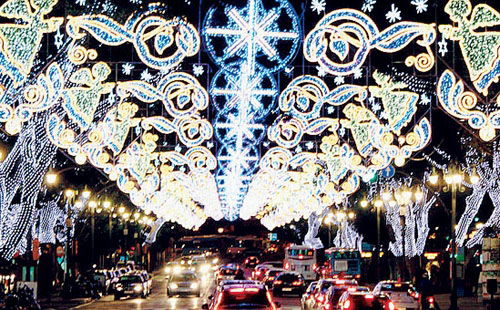 A CAROL service will be held on Saturday by the Torre del Mar and Fuengirola Lux Mundi group. It will take place at the Parish Church of San Andres from 5pm.
And on Tuesday, an evening coach excursion will be visiting the Christmas lights and nativity scenes in Malaga. After a tapas dinner, the coach will drive to 'La Mosca' area on the outskirts of Malaga to visit a unique nativity built into the mountainside. The coach will depart from Vinuela football pitch at 4pm, Algarrobo at 4.20pm, Caleta at 4.25pm, Torre del Mar bus station at 4.30pm and from Fuengirola Bull Ring and Ferier Group at 5pm.
More information: Torre Del Mar centre 952 543 334 / Fuengirola centre 952 474 840.