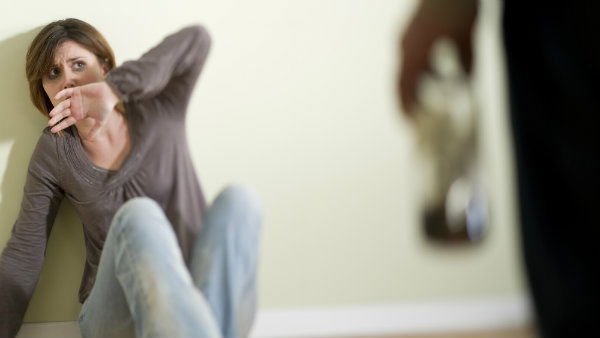 A MAN of African origin has been held by the Guardia Civil pending trial for allegedly drugging and raping a 19-year-old girl in Calvia.
Officers in the Palmanova Guardia Civil headquarters reported that the girl had met the man in a Puerto Portals night club. After an initial gentle chat, the next thing the girl remembered was waking up the following morning in the suspect's bed. She said she felt very dizzy and that she showed clear signs of rape.
The alleged crime was reported to the Guardia Civil the same morning. Drug tests on the girl were said to be positive. Forensics tests produced to the Court also suggested sexual aggression.