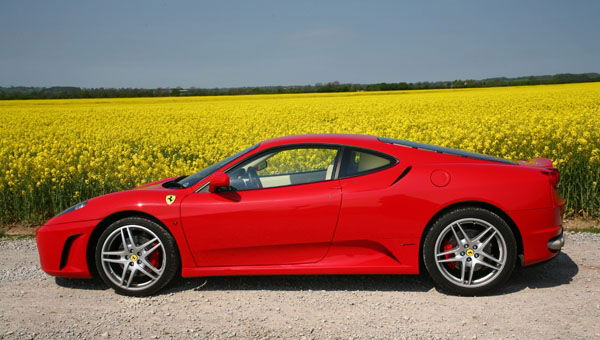 A MAN who had just taken delivery of his €300,000 dream car wrote it off in a nightmare crash two-and-a-half hours later.
The man, an Alcudia rent-a-car owner, took delivery of the Ferrari Spider on Monday at 8am. By 10.30am it was a pile of scrap after he crashed it while out on a test drive with his brother.
The accident happened on a straight stretch of road, at kilometre 2 of the MA-3470, which connects Murterar with Alcudia, after the forty-seven-year-old man lost control of the car.
A Ferrari Spider has 570-horsepower, a maximum speed of 320 kilometres per hour and can go from 0 to 100 kph in 3.4 seconds. The car, which ended up embedded on a side rock slope after hitting the crash barrier, was taken to the owner's rent-a-car garage to see if it could be repaired, but it was declared a write-off.
After an alcohol test proved negative, it was speculated that the man, not being used to such a powerful rear-wheel drive car, simply lost control of the vehicle.