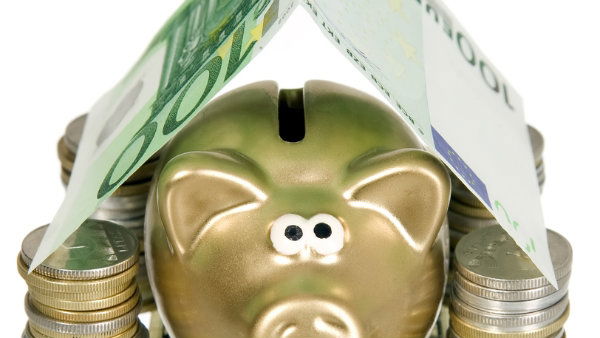 BENALMADENA council hopes to save money by using a central purchasing department.
Until now each department has been in charge of buying its own materials.
Now the town hall has set up a department responsible for all buying. It hopes to save up to 40 per cent on street cleaning purchases, for example.
Purchases and distribution will be done through the two warehouses owned by the council.
From now on, those responsible of managing the warehouses will be in charge of controlling and monitoring the stock list. They will also ask for three different prices before buying any new material. Despite the decision, local companies will still have priority when orders are made.