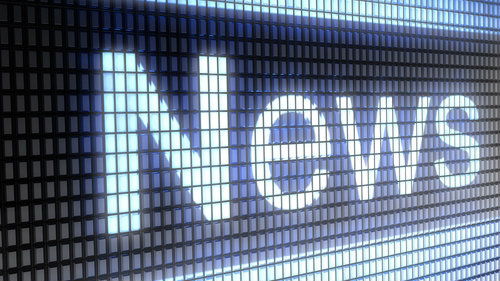 FOUR years after she nearly died after being allegedly stabbed and raped in Magaluf, a British woman is flying back to Palma to testify.
Cheryl Maddison, now 25, will take the stand at the January trial of her alleged attacker, a 31-year-old waiter from Morocco.
The suspect was arrested by the Guardia Civil in August 2011 after being sought for more than three years.
Back in May 2008 the victim had moved from Wearside to her newly rented flat in Magaluf.
It was her first night there, as she had found a job as a barmaid in Punta Ballena.
According to what she told authorities, that night she was sexually propositioned by a stranger.
When she refused, the attacker grabbed her hair and dragged her into the apartment. Although she put up a struggle, he allegedly strangled her until she fainted and raped her on the bed.
The next morning, she woke up covered in her own blood, with a knife wound to her chest. Realizing her attacker was still there, she cried out in horror and was stabbed again, this time in the neck. The victim said she fell to the floor and played dead, which she thinks saved her.
She now says she wants to get the case over with and move on.