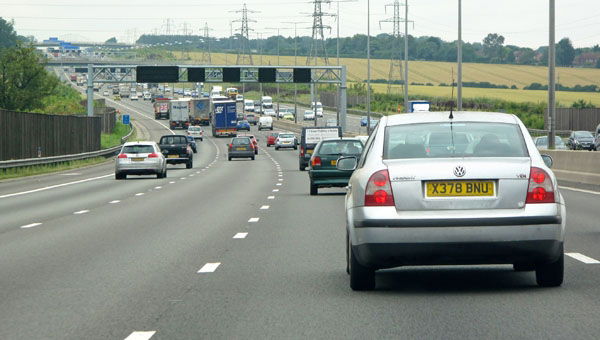 BLUE Cat Parking and Car Park Malaga have joined forces to become the leading supplier of premium indoor and outdoor parking supplier at Malaga airport.
The company has a one office indoor and outdoor location right opposite San Miguel on the approach to the airport. They now provide both an exclusive guaranteed indoor garage as well as their popular money-saving outdoor parking all at one location just one minute from the airport terminal. The company believes that these integrated facilities, coupled with a fast and efficient service further enhances the customer experience of their rapidly growing client base.
All services can be catered for, from parking and professional valeting to car servicing and even in-house legal services to look after all your vehicle needs. The company has announced a 15 per cent discount for all online bookings and this will even run throughout Christmas!
At their sister operation at Barajas airport in Madrid, currently celebrating their successful first year of operations, they have joined this online campaign with even more attractive discounts of up to 25 per cent.
Visit www.bluecatparking.com and make your reservation now to guarantee your discounted holiday parking.
Christmas will again be the busiest time of year and they have recently added a further car park that doubles their outdoor capacity to over 2000 vehicles. Their Malaga airport operations manager Dave Caddick stated "To be better than the rest we have to have the best facilities, best equipment and a service level to match the company´s commitment. We can then achieve our goal of becoming the best full-service parking provider at Malaga airport".
Both Blue Cat Parking and Car Park Malaga would like to take this opportunity to wish all their clients a very merry Christmas and a prosperous new year.
Call 952 475 179 or 952 232 222 and make your reservation for Christmas, and receive a free bottle of vintage wine for all bookings over 10 days.