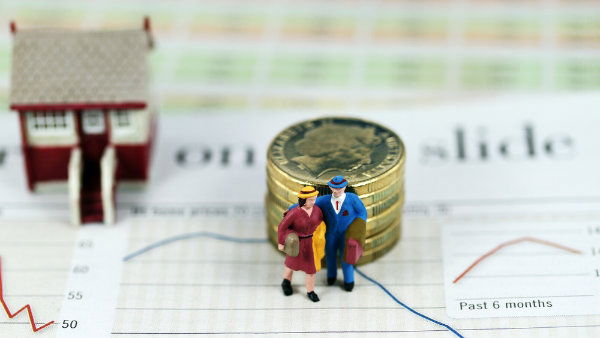 DENIA'S banks have been urged to create a reserve of repossessed homes to re-home evicted mortgage defaulters.
The town´s Councillor for Housing and Urban Development, Pepa Font, has suggested the repossessed homes be made available at reasonable rents.
She plans to meet local bank managers and put forward the proposal at the beginning of January.
The town hall would mediate between evicted families and the banks, the councillor explained. "Many people here are now living out this drama," she declared recently.
Since February the town hall has dealt with 92 cases related to mortgage difficulties, Font said.
In three cases the debt was written off by returning the property and in another the loan was refinanced. Another involving abusive mortgage conditions was reported to the Bank of Spain and the Ombudsman.
Thirty families are now in negotiations with banks and 55 have applied for inclusion in the regional government's "exceptional social interest" programme.