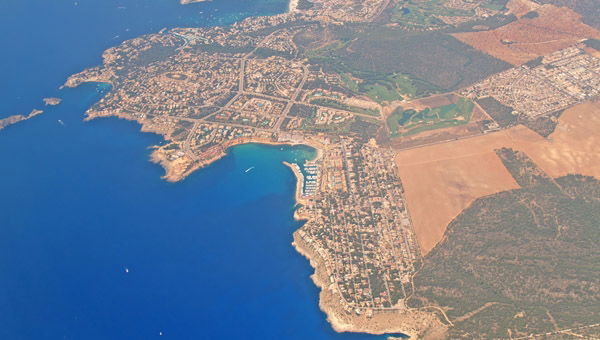 DRILLINGS searching for underground oil deposits off the Axarquia coast are a top priority for the Spanish Government. Their plans involve clearing out whether there is oil or not in Spanish coasts. Wherever it was found, the Government would then apply the European Union for extraction procedures to be allowed.  
During a visit to Velez-Malaga, the Deputy Secretary of the Ministry of Industry and Energy Enrique Hernandez was asked his opinion about the controversy that has been around gas and oil drilling plans in Costa del Sol and Axarquia coasts – as well as in the Canary Islands – with several political parties and environmentalist groups claiming against their potential risk for the sea environment.
"The Ministry is very clear about its position. We need to know if there are oil banks on our coasts. It is very important for a country with a 90 per cent energy-dependency rate to find out if we have this rich resource available in close waters," Hernandez said.  
"We have been betrayed by the Malaga PP party," PSOE party vice-secretary in Malaga Pilar Serrano said. "They all denied what Hernandez just confirmed, that drillings have the Government's go-ahead."