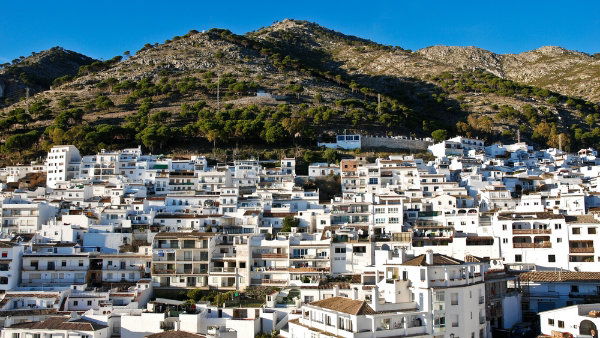 TECHNICAL inspections will be carried out on a total of 10,200 buildings in Mijas throughout next year.
Buildings to be inspected are those built 25 years ago or older. These include homes, warehouses and any kind of building.
Property owners and presidents of residents' associations will be sent a communication from the town hall by mail, starting in January. After being notified in writing, qualified technicians will confirm on-site if the building complies with the right safety levels. Whenever a failure is detected, it will be reported with suggestions for repairing it.
Building Technical Inspections (ITE) are effective ways to make sure buildings are safe, Mijas Urban Works Councillor Manuel Navarro explained.