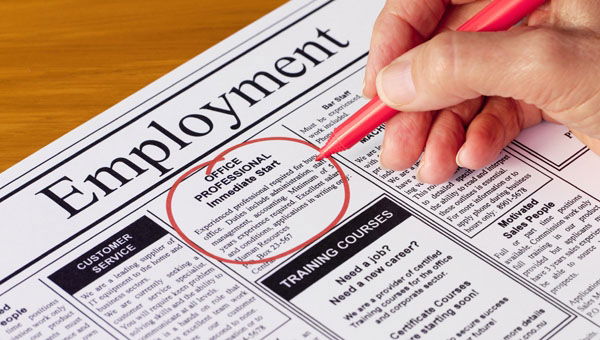 MORE than 21 per cent of people in Spain between 15 and 29 neither work nor study.
According to an EU study, this costs the Spanish state €15.7 billion per year in Spain alone and €153 billion in the EU.
In the whole of the EU, over the past three years, the number of young people who neither work nor study has risen by 18 per cent, and Spain is the country with the highest number of what are known here as 'ni-nis' (ni estudian, ni trabajan, neither study, nor work).
Seventy per cent of them have a low level of education and Spain is also one of the countries where more unemployed people who are not currently studying are not actively looking for work.
The EU proposes that by law, member states should guarantee that people under 25 should receive and offer of work or an internship during the four months after they complete their studies or register as being unemployed. If neither option is possible, the EU wants to make sure that member states will give them further education.