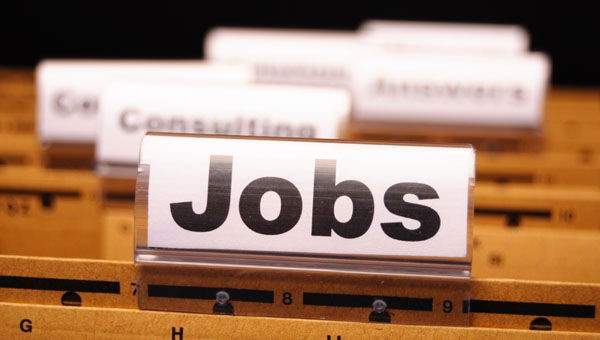 The rate of unemployment in Spain has risen by 487,355 in the past 12 months, a 11.02 percent rise.
The number of registered jobless people in Spain is now around hitting the area of 4,907,817.
The sector hit hardest by the loss of jobs is services with the amount of people losing their jobs hitting more than 63,000.
According to the European Union´s statistics office, Eurostat, the number of people unemployed in Spain in October 2012 was 26.2 percent and is the highest in the European Union. 
According to a national survey on living conditions, the annual income for a household in Spain has decreased by 1.9 percent over the year to 24,609 Euros.
As Spain's economy continues to suffer, the collapse of the building and housing markets is leaving banks with a long list of unsold property and assets.
Businesses have become hesitant to invest money into development due to the lack of demand and the fear of losing more money.