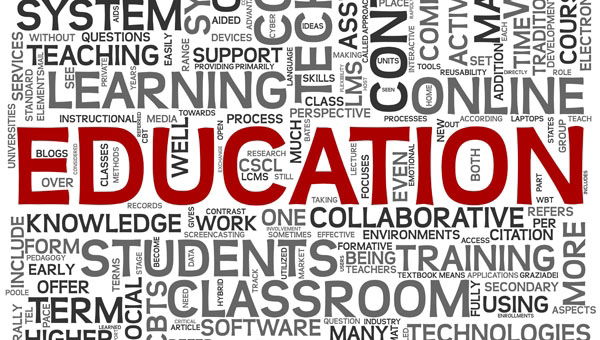 Spain's education minister Jose Ignacio Wert, revealed an educational reform system that will see Spanish used as the primary teaching language for those who choose it.
This new modification overturns the policy that has been in place since Spain saw the transition to democracy during the Dictator Francisco Franco's death that permitted regional minority languages to be used as the main language used in schools.
The reform has been proposed by the Mariano Rajoy government and in its proposal has angered the region of Catalonia which aims to be independent from Spain.
The language of Catalan which was banned during the Spanish dictatorship is promoted and taught in all schools from primary to secondary in the northeastern region. Spanish is taught for only around two hours a week and is seen as very much a separate subject.
Artur Mas, Catalonia's regional president aims to gain independence from Madrid within his next term of power.  He states that he will refuse to apply the new reform arguing that the new policy 'violates regional powers.'