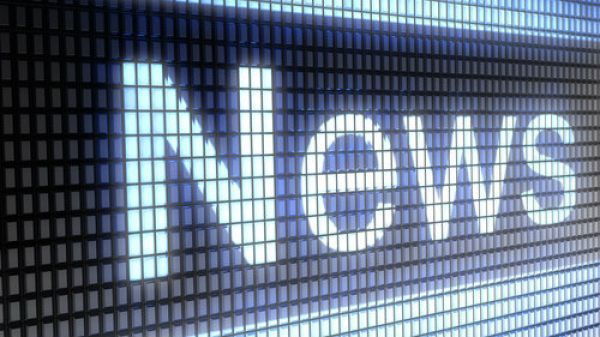 According to research by the charity Caritas, an estimated three million people are sleeping rough on the streets of Spain every night because they are without homes.
Madrid sees around six hundred people sleeping on the streets and along with those living in youth hostels and shelters the total reaches over three thousand in the capital alone.
Areas of Galicia in the north west of Spain see around four thousand homeless and alarmingly the number of children living on Spain's streets is increasing.  
Housing shelters are available and offered to those in need but only for temporary accommodation of around six to seven days.
The economical situation and social struggle of finding unemployment means more and more people are without money and so struggle to find housing.