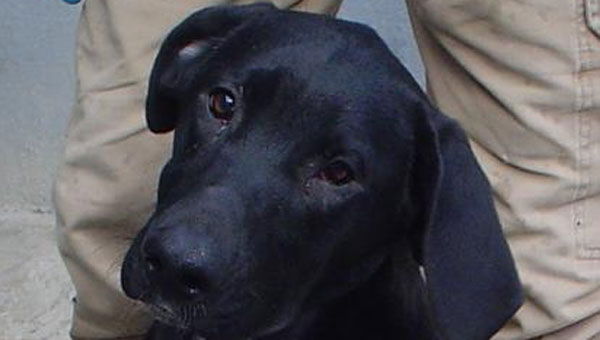 We have been told in the last week that we have to leave our kennels by the end of December this year. The company with who we have a contract is selling their business and their new plans do not include Puppy Rescue.
At present Puppy Rescue have 41 dogs in their kennels, the majority of which have been there since they were six months old. We may be able to send 10 -15 to homes in Holland in January, as part of our ongoing effort to find suitable homes but what is the future for the others?
Over the past year only 5 dogs have been rehomed from the kennels. People love cute puppies and offer them homes, but will not take the adults they grow into. There is an urgent need to find a solution for these dogs. Whether they have permanent homes or foster homes is not important, they just need somewhere to go by January. All are immunised and neutered. If no solution is found for these dogs some may have to be destroyed. This is totally against our ethics but where can they go?
There are some dogs that cannot go to Holland. We have six with Leishmania, who have all had their treatment, and there are several who cannot go because they are too nervous. It could be that in a foster home, with love and socialization, these nervous dogs will become able to travel to Holland.
For the sake and lives of these dogs, is there anyone who could offer one or more, either a permanent or temporary home. Please get in touch. If you could foster a dog, expenses would be paid. Or if you know of any kennels we could rent or provide any solution we need to hear from you. Email: [email protected] or telephone our helpline: 690 143140