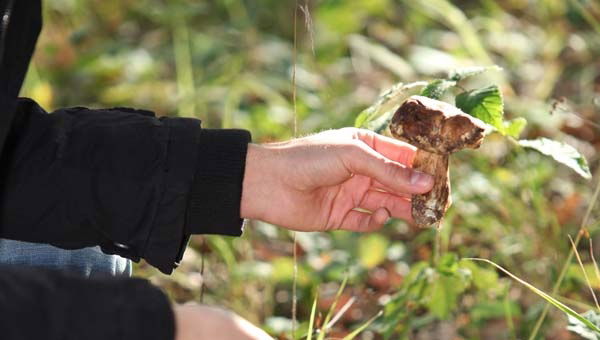 THE Guardia Civil is carrying out daily patrols to raise awareness amongst mushroom pickers of the importance of respecting the environment.
Officers from the Guardia Civil Nature Protection Unit, SEPRONA, as well as the Regional Government and local town halls have complained that many of those practicing an increasingly popular pastime damage the areas they visit.
In recent months, there have been courses and walks organized to teach enthusiasts how to recognize the more than 200 species of mushrooms which can be found in Almeria province. There are even clubs and associations popping up throughout the province.
The mushroom picking season is from the beginning of autumn until December. The law states it has to be done with a wicker basket and a sharp knife, and that no more than three kilos can be collected without a permit.
So far this year three people have been fined for failing to respect the law in the Alpujarra, Bayarcal and Laujar. Fines range from €600 to €3,000.
Controls have been set up in forest areas of Sierra de los Filabres, las Estancias and Los Velez.