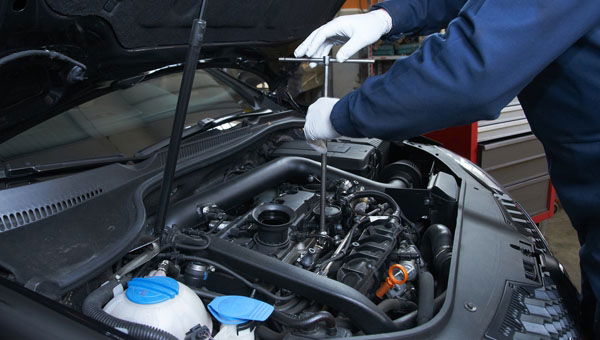 UNLICENSED car workshops have doubled in number around Malaga province.
So far this year more than 45 illegal car repair businesses have been reported to the police. Figures have grown from 20 cases recorded in 2011 and 15 during 2010, the Malaga Federation of Automobile Businessmen reported.
"It is impossible to know for sure how many illicit garages are operating, but it is clear they are increasing. The economic crisis is to blame," the Federation's secretary general Francisca Gutierrez said.
To fight against businesses not holding an official license and therefore not paying taxes, the Federation has recommended both customers and legal garages to be on the alert. Besides the opening license and the registration plaque, garages must show both their fees and their waste management contract. 
Although legal garages cannot compete with the cheaper prices offered by unlawful businesses, the Federation reminded car owners that the illegal garages cannot provide warranties or liability insurance documents.